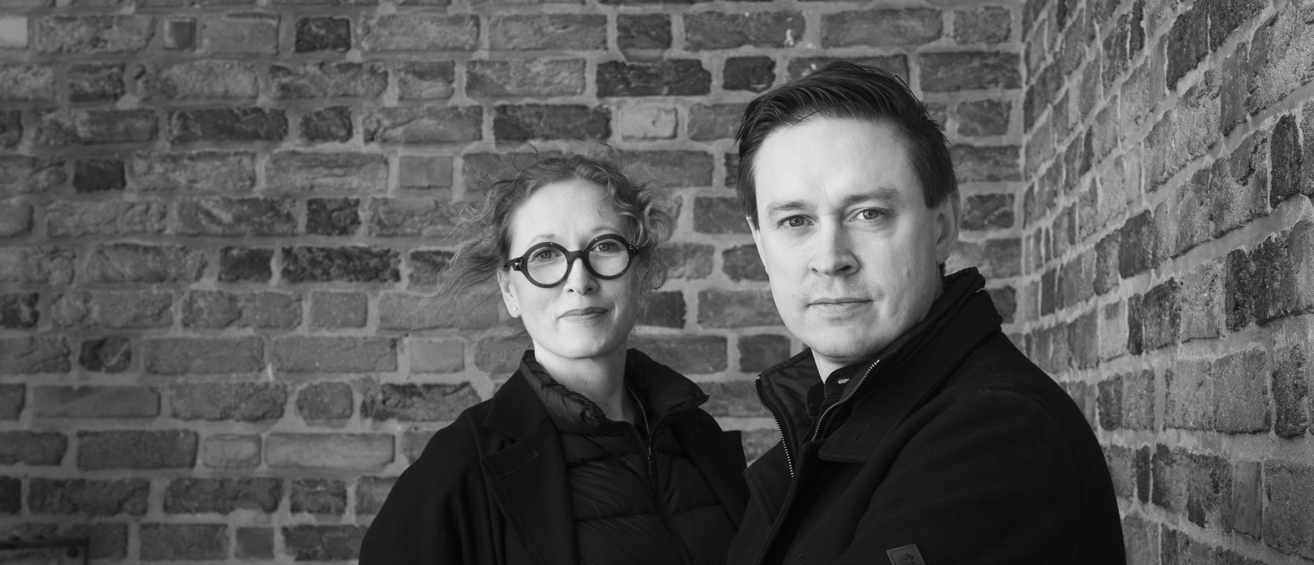 Studio Land is an architecture practice operating within the fields of landscape architecture, urban planning and property development. Creativity, cooperation, quality and flexibility are at the heart of our approach.
Studio Land is owned and managed by Erik Alm and Emelie Arnoldsson, who both have broad experience in various leading roles at architectural practices and consulting firms before establishing the studio.
The company approach is to create well-designed and sustainable architecture in close collaboration with our customers. We find creative, designed and functional solutions, whilst offering reliable and accurate advice throughout the life cycle of a project.
Studio Land has significant experience of projects in public spaces such as squares, streets and station areas, as well as residential, education and health care facilities.
Our projects often begin in the earliest stages, from assessments, consultations, conception and masterplans, all the way through to detailed planning, project management and onsite follow up.
Studio Land has a flexible, digital and geographically unrestricted approach to its work, collaborating both nationally and internationally.
We are adept at overseeing complex projects, and have well-established collaborations with architects and technical consultants. As an independent architectural practice, we work actively to bring together the best team with the right skillsets, specifically adapted to the needs of each project.